time for a new edition of stuff I found across the interwebs and liked 🙂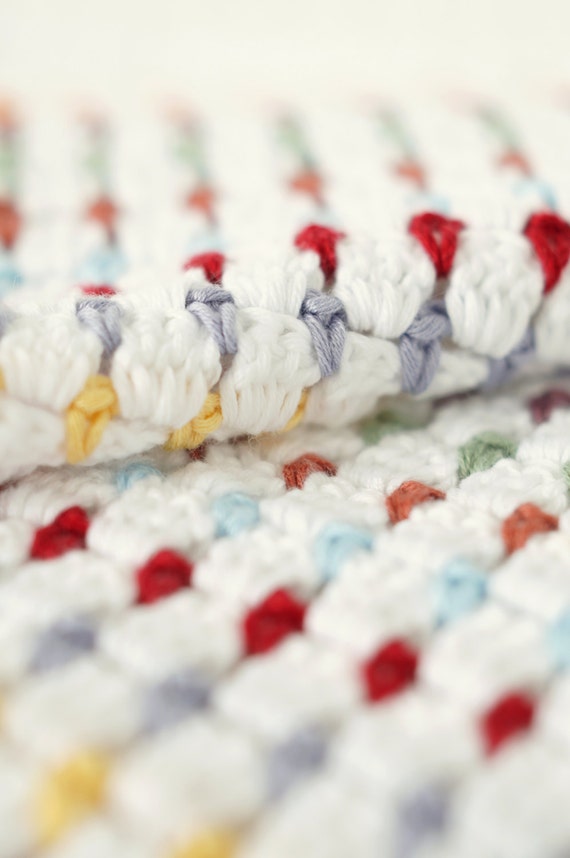 amazing baby blanket pattern (picture links to the etsy shop), I love the color scheme. And it would be easy to replicate, just take a look at my dahlia granny blanket here, I've made the edge in basically the same way this baby blanket was made.
such a beautiful stitch, don't you think? (pic links to tutorial)
I think it could be really pretty in a baby blanket too.
sooooo beautiful!!
(pic links to ravelry)
and for the knitting heart in me, this wonderful cable!, the picture also links to the stitch guide. Oh this could be great on a sweater.
and this makes me crave warmer weather even more! (again, pic links to recipe)
I cannot wait for BBQ – oh now that I think about, maybe in a pan it will be great too!, uuuh yes, we will have salmon for easter 🙂
you need, need, need! to click the picture the see the complete image, this lady makes such an amazing stitching art! – I needed to look twice to see this bumble bee wasn't real but made with yarn. Amazing!
made me laugh way more than it should 🙂
and with this I wish you a lovely Tuesday,
crochet hugs, Diana